Gift Card driving school Einsteins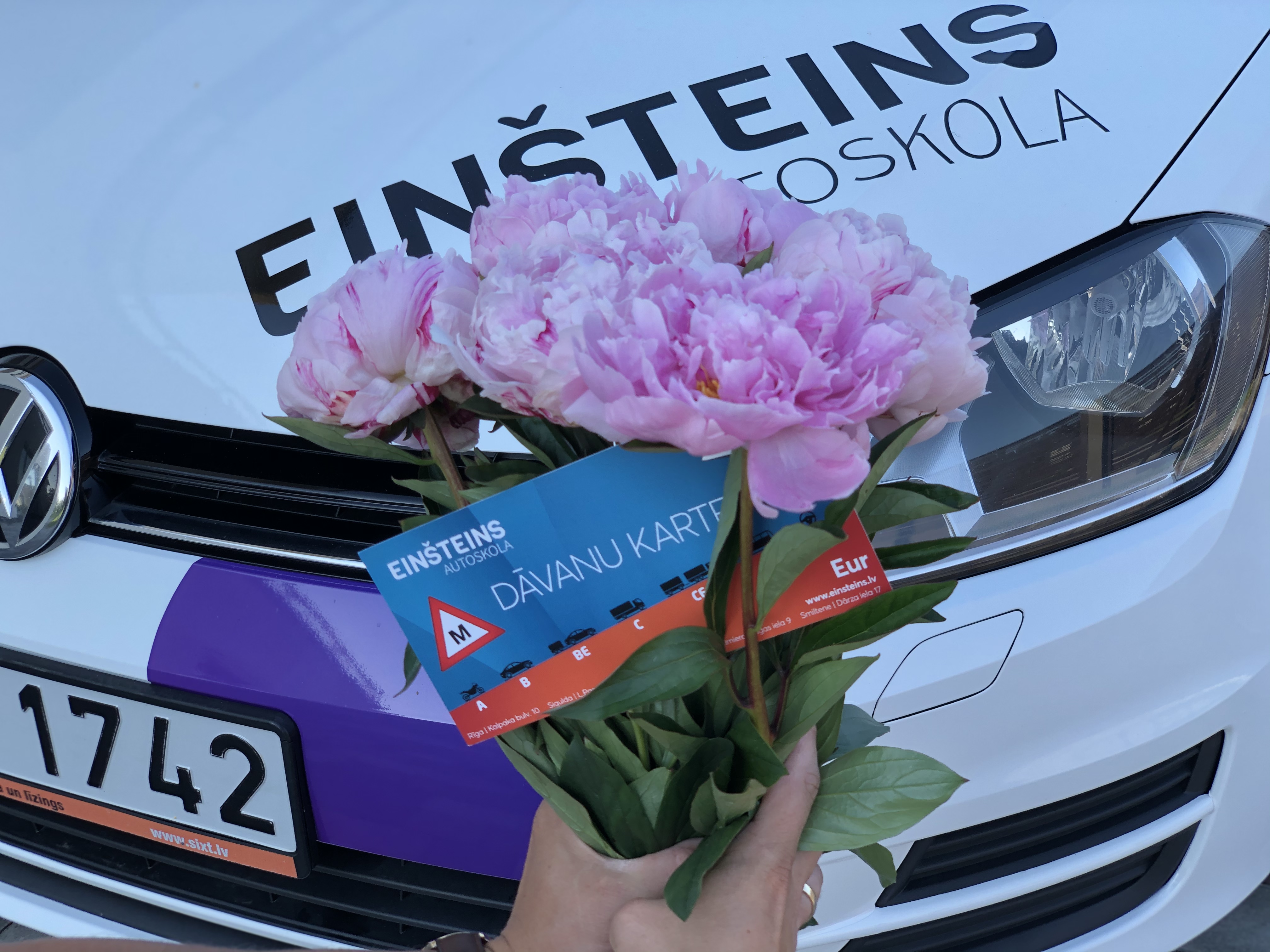 Looking for new gift ideas before the next big celebration?
Surprise your loved ones with an useful gift - driving courses at the "EInšteins" driving school.
We offer gift cards for categories A; B; BE; C; CE and D, as well as for the periodic retraining - Code 95.
Gift cards can be purchased by both individuals and companies for any desired amount of their own choosing.